The refreshing break in your day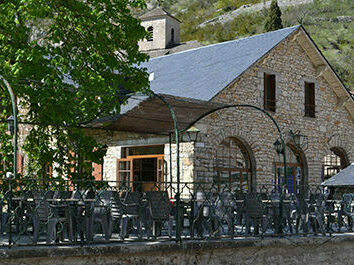 The hotel bar welcomes you from 8:00 AM for your relaxing moment of the day.
We do our best to improve the ambiance of our terrace each year so that you feel your best while there. You can enjoy hot or cold beverages, as well as our sandwiches, paninis, and ice cream sundaes for the more indulgent. All of this accompanied by lively background music in the afternoon.
You will find the menu for our drinks, snacks, and ice creams just below.